Published at 10:30am on 4 February, 2022
By Filmore Foam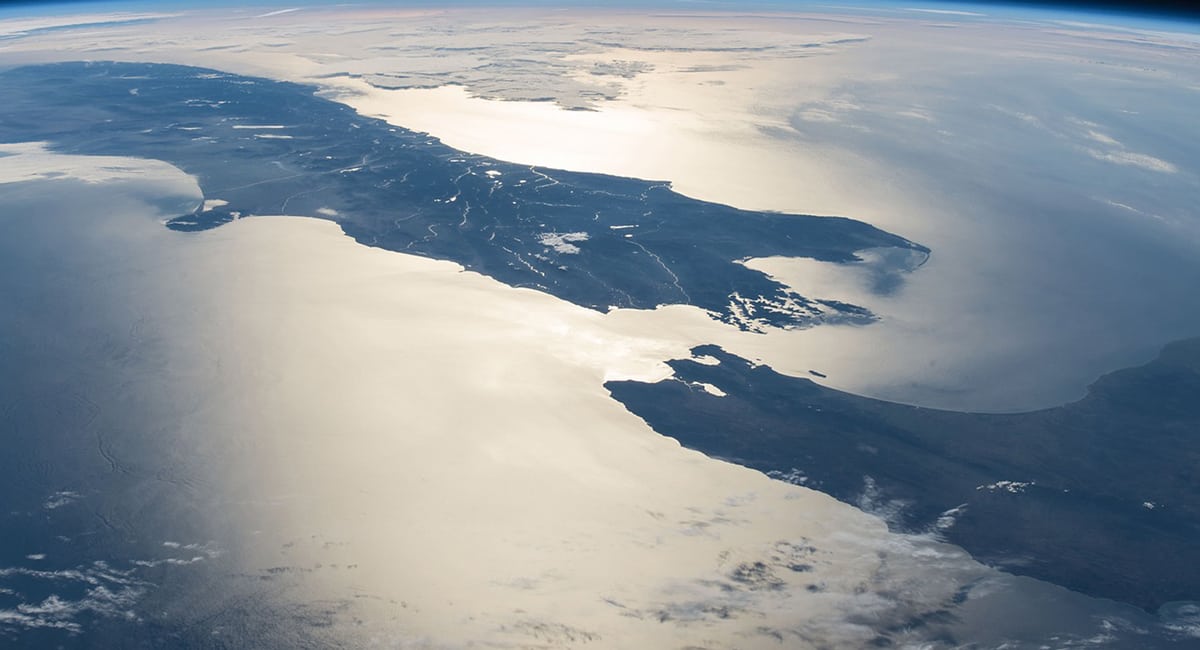 Unfortunately, when it comes to our Building Code and the impact our relaxed legislation has on the construction of healthy, dry and warm dwellings – Aotearoa, as it stands, is a global embarrassment.
Most Kiwis remember growing up in cold, damp houses. Many of us swore we would never bring our children up in those same conditions. But low and behold, no matter the layers of fiberglass or wool insulation, the double, even triple glazed windows and aluminum frames – condensation, mildew and mold still plague "up-to-code" homes, offices and commercial/industrial spaces from Cape Reinga to The Bluff.
Dwellings inhabited by humans and our basic amenities have to be able to breathe due to how much water we produce. For example, one sleeping person produces half a pint of water into the air overnight and double that during an active day. Once we start to factor in cooking, washing, showering and bathing, the average home ends up producing about 24 pints of water a day.  
Integrated passive and active ventilation solutions are slowly becoming more common but the average kiwi is still completely in the dark (and the damp) when it comes to understanding what a healthy home requires to function sustainably for their expected lifetime.
Insulation isn't the whole solution but it starts there and that's where NZ Foam comes in.
When we opened our doors nearly 10 years ago, our focus was on bringing world-class spray foam insulation to New Zealand and helping to create the best homes on the planet. Very quickly our business began to drastically change as we began to realise the extent of the problem facing everyday kiwis all across our nation. We knew we had to do more than simply service the premium end of the insulation market.
NZ Foam, our partners and happy customers are on a mission. A mission to overhaul an industry that has profited on the ignorance of its consumers and stagnated under a monopoly that has influenced legislation and public perception for far too long. Kiwis deserve better.
The future of insulation is coloured Orange.